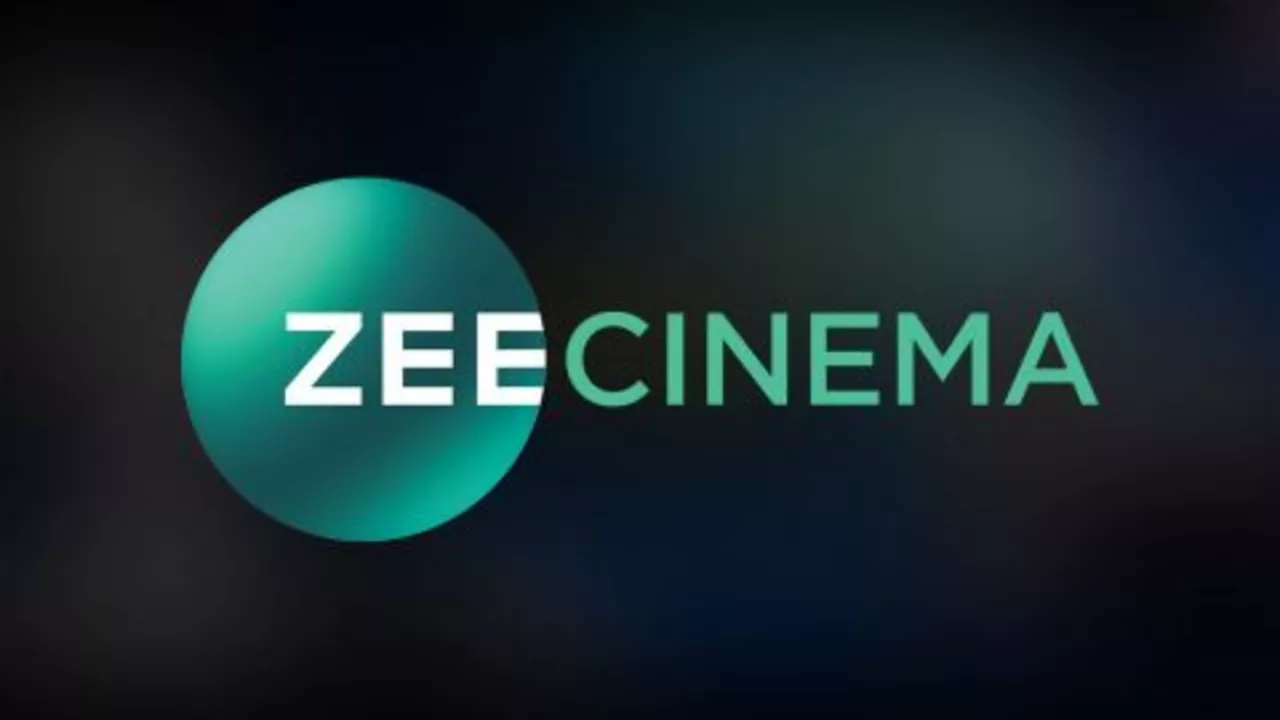 Exploring the Need for Indian TV Channels in the USA
As an Indian living in the United States, I understand how important it is to stay connected to our roots. We may have found a new home away from home, but that doesn't mean we have to let go of our culture, and a significant part of that culture is our television programs. Indian TV channels not only provide entertainment but also a sense of nostalgia, an instant connection to our homeland. They allow us to keep up with our favorite shows, get the latest news updates, and even learn about upcoming festivals and traditions. Being able to watch Indian TV channels live in the USA brings a piece of home to us and helps us stay connected to our rich Indian heritage.
Indian TV Channels Available in the USA
Fortunately, there are numerous Indian TV channels that are readily available in the USA. These include popular ones like Star Plus, Zee TV, Colors, Sony TV, Aaj Tak, ABP News, and many more. There are channels dedicated to different genres such as entertainment, news, sports, music, lifestyle, and spirituality. So whether you want to catch up on the latest Bollywood movies, follow the news, watch cricket matches, or even partake in religious programs, there's an Indian TV channel for you.
Subscription-Based Streaming Platforms
There are several subscription-based streaming platforms that offer live streaming of Indian TV channels. These platforms include YuppTV, Hotstar, Sling TV, and others. They provide access to a plethora of channels in various languages like Hindi, Tamil, Telugu, Malayalam, and more. The subscriptions usually come in different packages, so you can select the one that suits your preferences and budget. The best part is that these platforms allow you to watch your favorite shows anytime, anywhere, on any device.
Free Streaming Platforms
If you're looking for free options to watch Indian TV channels live, there are several websites and apps that you can explore. Sites like FreeTVAll, Squid TV, and Time4TV stream several Indian channels for free. However, keep in mind that these free platforms may not offer the same quality or reliability as subscription-based ones. Also, it's crucial to ensure that the platform you choose is legal and safe to use.
Direct-to-Home (DTH) Services
Direct-to-Home (DTH) services like DishTV and DirecTV also offer several Indian TV channels in the USA. These satellite-based services provide a wide range of channels in high-definition quality. They usually have different packages, including South Asian packages, which feature a variety of Indian channels. While DTH services may require a more significant initial investment for the installation of a dish and set-top box, they offer a more stable and reliable service compared to online streaming platforms.
Local Cable Providers
Many local cable providers in the USA offer Indian TV channels as part of their international programming packages. Companies like Comcast Xfinity, Spectrum, and Cox Communications have specific packages for Indian channels. However, the availability of these channels and packages may vary depending on your location. Therefore, it's advisable to check with your local cable provider to see if they offer the channels you're interested in.
Conclusion: Stay Connected to Your Roots
Living in the USA doesn't mean you have to miss out on your favorite Indian TV channels. There are numerous ways to watch these channels live, be it through subscription-based streaming platforms, free websites, DTH services, or local cable providers. All you need to do is explore these options and choose the one that fits your needs and preferences the best. So go ahead, immerse yourself in the world of Indian television, and stay connected to your roots.
CATEGORY:
Online Streaming Services